I wanted to originally do a Show & Tell, but couldn't find the wire to my camera to upload something my....well, something, hopefully you'll see next week. Instead I'm going to share a little hobby of mine. I've fiddled around making graphics for a few of my HSB friends. Although I like tinkering with graphics, I did NOT do my own blog, Dawn @
Barefoot Blogs
did it for me when I moved to Blogger. I decided to let a REAL designer do it for me after just having a baby. I didn't want to figure out Blogger's html lingO. So Dawn pampered me and I LOVE my blog, I never could have done such a fine of a job that she did. Thank you Dawn!!!
My love for graphic making all began when there was a button making contest called BlubberBloggers over @ HSB, so here is my very first graphic: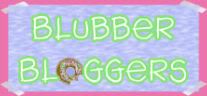 Then I started tinkering with graphics for my own blog, this is not the first one I did, but I didn't know how to do a screen shot at the time.
After making graphics for my blog, I wanted to make some for others, because I enjoyed it so much. (Unfortunately I can't show you the first one I did for
Michelle
which was a "Go Dog Go" theme that I loved, she no longer has it up. She redid her own blog and I think she did a GREAT job!!!
Here are the ones I did, I believe they are in the order I did them in. You can click on them to see the actual site.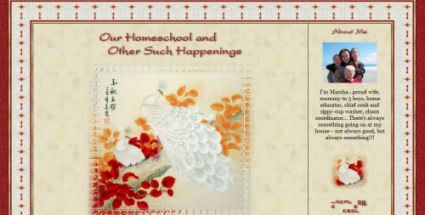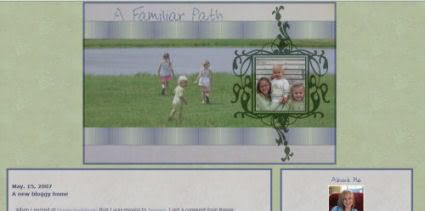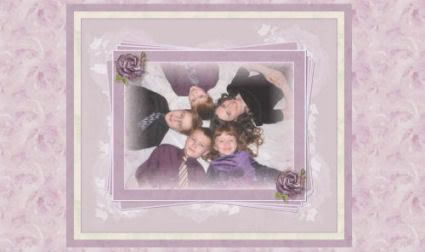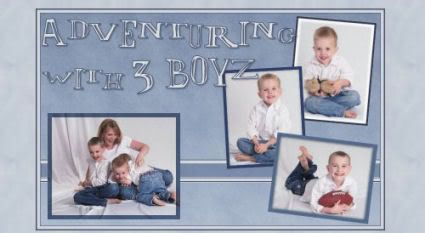 This was my very first Blogger project, but I cannot take all the credit,
the very talented
Momma Roar
helped me and together we designed
the
Multi-Tasking Moms
blog.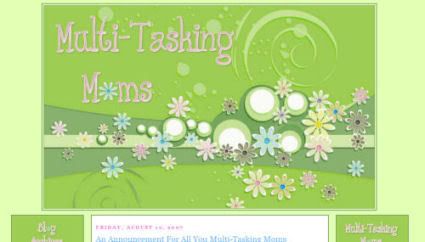 Please pray I find my wire, next week I really want to share with you something very special that was made for me!